19 Oct 2023
Statement from Newcastle Thunder: meeting update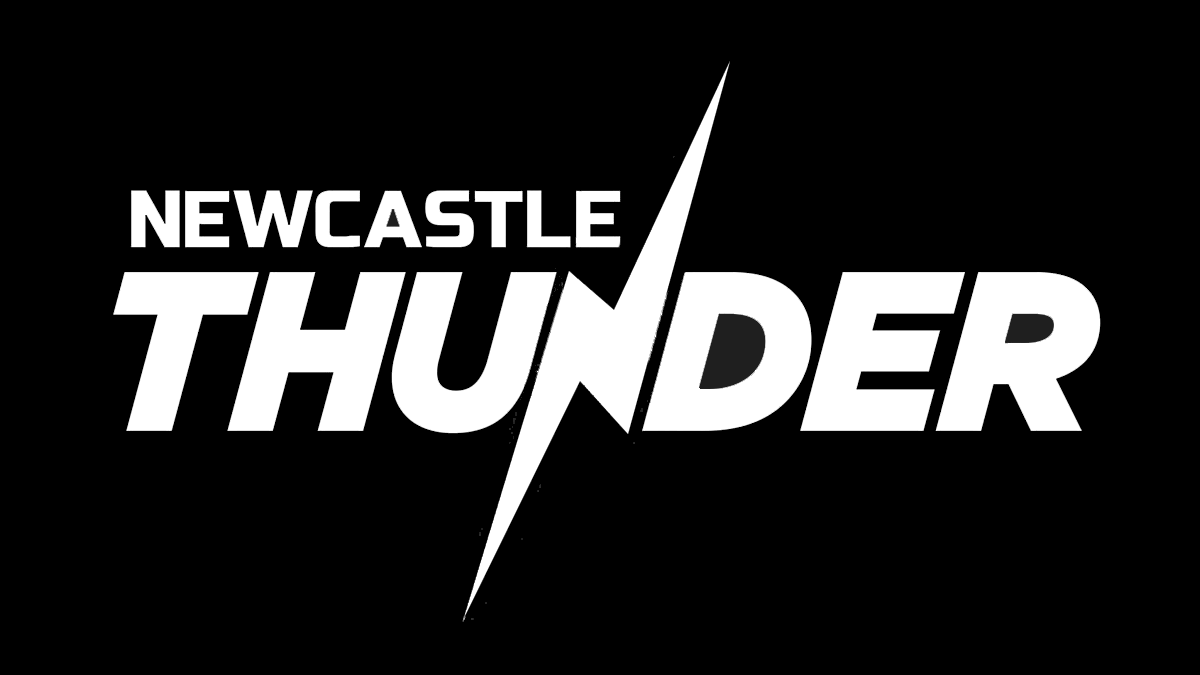 Firstly, we would like to thank everyone for the messages we've received over the last week. Your support means a lot to all of us as we work through what has naturally been a very challenging time.
We're now exploring ways to keep our club alive for the 2024 season and establish a solid foundation from which we can rebuild. We remain committed to trying to make the start line for the 2024 season.
To our supporters who want to find out about how we can all help the club survive – we'd like to invite you to attend a commitment meeting in the 1877 bar at Kingston Park Stadium on Tuesday 24th Oct at 18:00.
It's going to take a big effort from everyone but with the support of our great fans and sponsors we believe we can help turn Newcastle Thunder into a sustainable club and retain a pathway for the talented players within the region to flourish.
#ThunderFamily
Keith, Jordan and the rest of the team
If you have any questions, please email newcastlethunder@gmail.com.