12 Sep 2023
END-OF-SEASON AWARDS PRESENTATION AT BARROW FIXTURE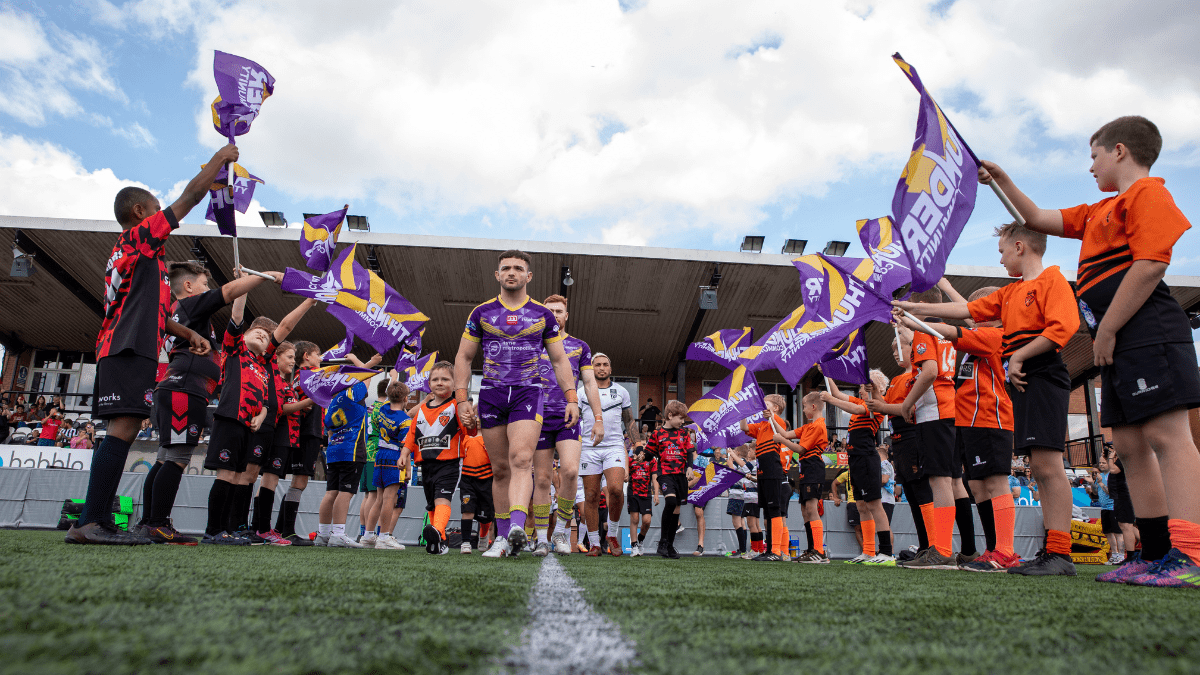 Taking place ahead of our fixture against Barrow Raiders this weekend, join us at Kingston Park for a club-wide end-of-season awards.
Newcastle Thunder host Barrow Raiders on Saturday, September 16 in the club's final home game of the 2023 season.
Taking place ahead of the 3pm kick-off, Thunder's pre-match entertainment will consist of an end-of-season awards presentation for each team associated with the club.
From 2:30pm onwards and taking place on the main pitch, we'll be presenting players' player and coaches player of the year awards for our LDRL, Women's, Academy U16s, Academy U18s and First Team sides with some other additional awards up for contention.
Join us as we reflect on this year's campaign across all levels of Newcastle Thunder and celebrate individual accolades, signing off 2023 in style.
Tickets for our Betfred Championship on Saturday, September 16 against Barrow Raiders are on sale now and can be purchased by clicking HERE.
Adult tickets are available from just £10 for adults and £3 for under-16s.
Concessionary pricing is also available from £8 and young adults and students can get tickets from just £5.
#ThunderArmy // #TrueNorth