22 May 2023
Master's Touch Rugby at Kingston Park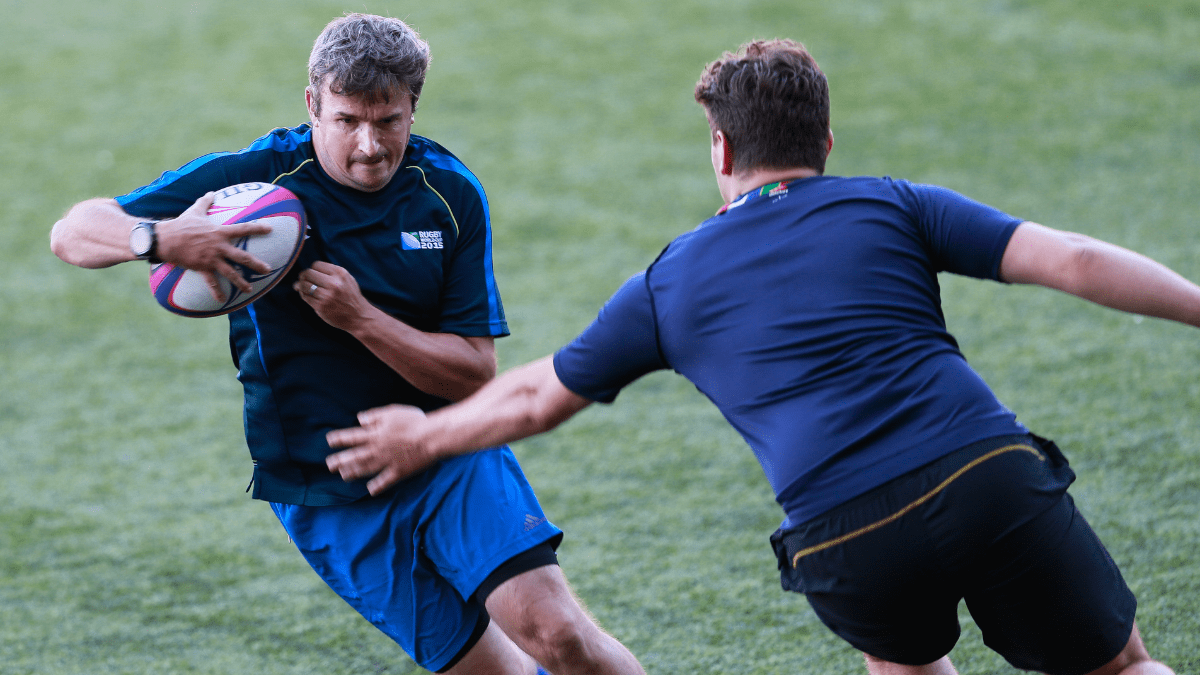 Are you looking for a fun, new activity to fill your spring evenings?
Thunder Community is calling everyone aged 35+, male or female, to get involved in their brand-new Master's Touch Rugby sessions every Monday night.
Touch Rugby is a fast, exciting, sociable non-contact form of the game, and a great way to keep fit!
Open to players of all abilities, the sessions are perfect for experienced players, work colleagues, friendship groups, and people new to playing rugby.
From just £2.50 per session, you can join us every Monday night from 6:30-7:30pm at Kingston Park Stadium.
To book, please head to www.rugbycamps.co.uk/thunder.
For more information, please contact community@newcastle-thunder.co.uk.