19 May 2023
Hall of Fame inductees named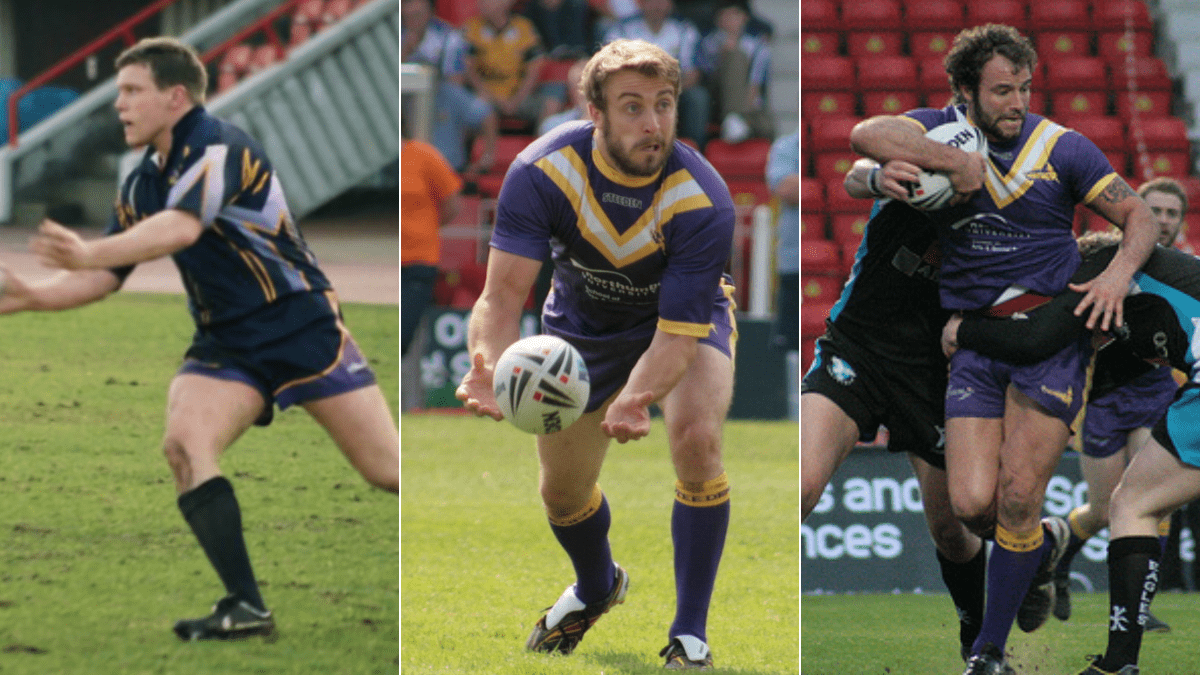 Ahead of the Magic Friday clash with Bradford Bulls, Newcastle Thunder are hosting a ceremony with three former players inducted into the club's Hall of Fame.
With just two weeks left to go until the club's biggest game of the season, Thunder are delighted to reveal who the three former players inducted into the Hall of Fame will be.
Former captain Stephen Rutherford, hooker/half-back Neil Thorman and Malta international Christopher Parker will all receive their Thunder heritage numbers on the night, in what will be a great celebration of the club's history.
Receiving his heritage number of #45, Rutherford made a total of 138 appearances for Thunder across seven seasons and tallied up a total of 52 points.
Being presented with heritage number #69, Thorman, brother of current Thunder head coach Chris Thorman, spent nine seasons in the North East, making 197 appearances and scoring 280 points.
Parker, who will receive the heritage number #151, made 130 appearances in Thunder colours. Featuring across seven seasons at the club, the former prop forward scored 12 points.
Speaking on the announcement chair of Newcastle Thunder Keith Christie said: "We're delighted to welcome Stephen, Neil and Chris into the club's Hall of Fame.
"We're very proud of our history and always look to celebrate those who pulled on the shirt.
"All three of the new inductees showed great loyalty and commitment to the club during their playing time here and we hope they see this ceremony as an indication of our appreciation.
"It'll be a great event on what will be a fantastic day of rugby league celebrations in the North East.
"We would love to see as many people down as possible so be sure to secure your spot."
Packages for the event are available at £25 per person and can be purchased HERE.
On top of the Hall of Fame presentation guests can also enjoy a Thunder buffet, prepared by our award-winning kitchen.
The event will also see the launch of the North East Rugby League virtual museum.
For more information, please contact corporatesales@newcastle-falcons.co.uk.