21 Mar 2023
Thunder Community announce first LDRL fixture of 2023.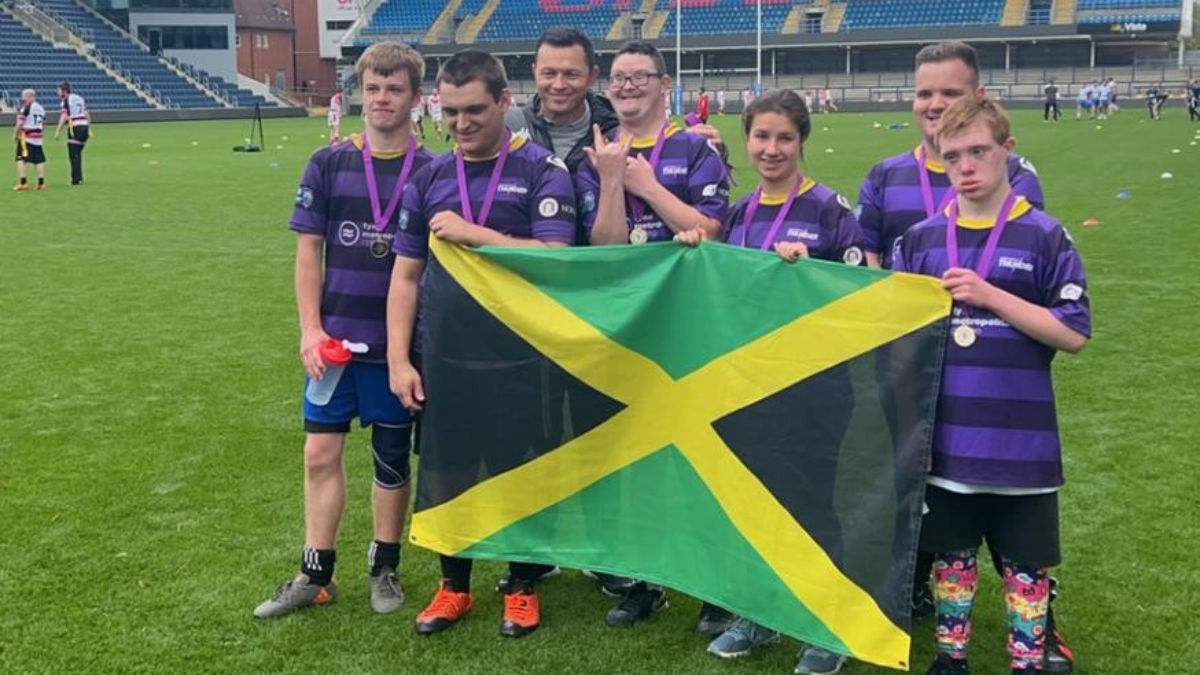 Thunder Community's Learning Disability Rugby League (LDRL) squad will take on Sheffield Eagles LDRL on Friday 7th April, ahead of Newcastle Thunder's Betfred Championship game.
Thunder Community's LDRL squad has continued to grow in popularity over the past 6 months, with players braving the baltic North East weather and dark winter nights, consistently attending Monday night pre-season sessions.
What is Learning Disability Rugby League (LDRL)?
LDRL is a variant of the rugby league game and ensures people with learning disabilities can access and enjoy the game.

We currently have 10 enthusiastic players attending regular training sessions, with new players joining each week. The feedback we have received from players and parents/carers has been fantastic, helping build on the programme's reputation, which is starting to spread widely around the North East. We look forward to welcoming new faces to the squad in 2023.
Our LDRL sessions place a large focus on building individuals' teamwork, independence, fitness and confidence. The programme is truly inclusive, aiming to increase participation in the game from underrepresented groups, breaking down barriers and highlighting rugby is a sport for everyone!
Thunder Community's LDRL sessions will kick off on Monday, March 27 from 5:30-6:30 pm at Kingston Park Stadium.
All abilities are welcome, no experience in rugby league is required.
For more information, please contact community@newcastle-thunder.co.uk