18 Nov 2022
Thunder Community Wheelchair rugby taster sessions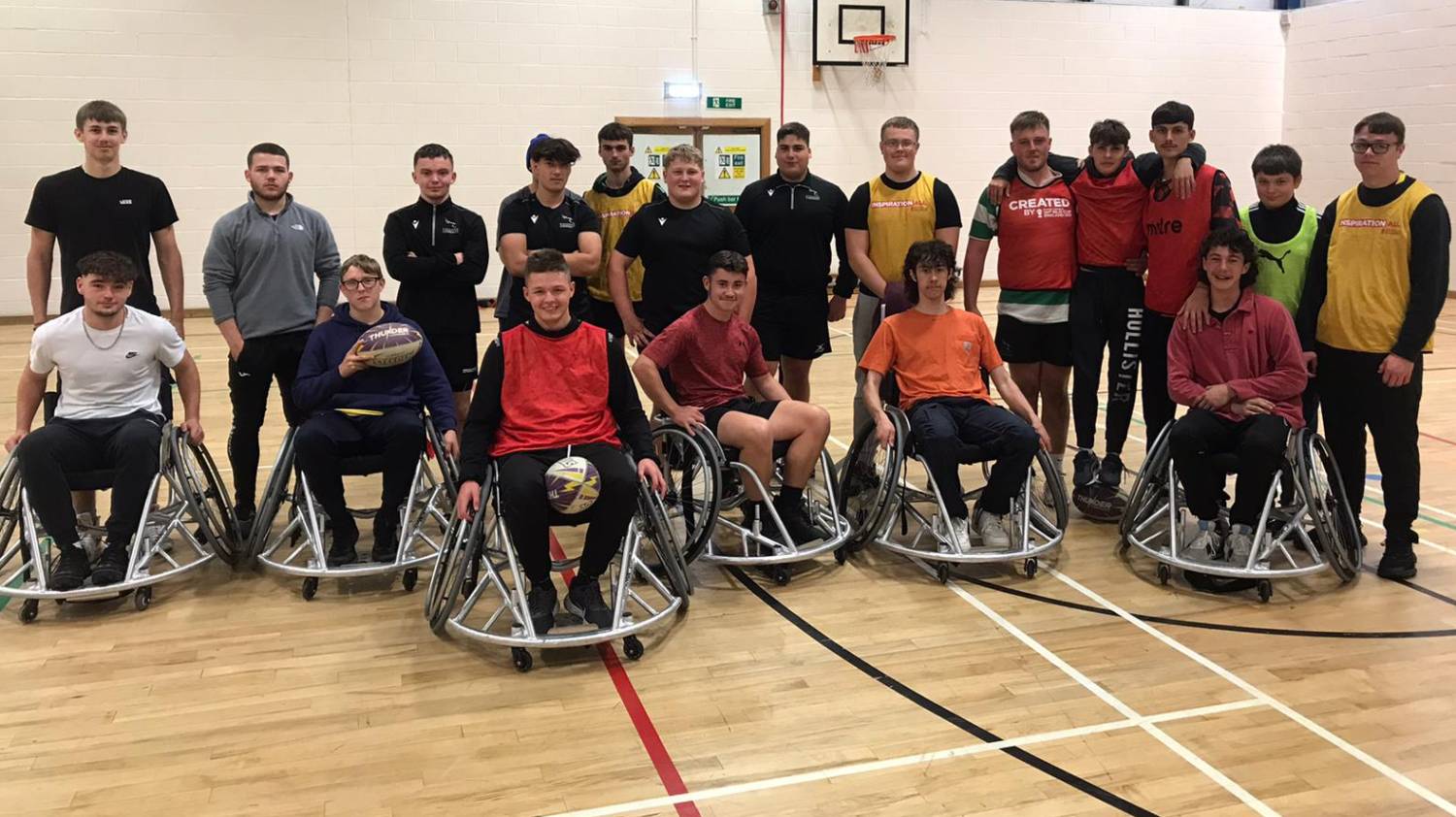 Join Thunder Community Monday evening for FREE Wheelchair rugby taster sessions at Tynemet College Sports Hall.
In honour of the RLWC2021 wheelchair rugby final taking place on 18th November, England V France KO 19:30, Thunder Community is delighted to be running 2 FREE wheelchair rugby taster sessions.

A fantastic opportunity to give wheelchair rugby a go! Wheelchair rugby is an all-inclusive adaption of the running game, with the aim of including all participants, abled bodied and disabled, to take part in a welcoming sport.
Starting Monday 28th November, the sessions will take place between 6pm and 7pm at Tyne Met College Sports Hall.
The final taster session will take place on Monday 5th December.
Welcoming all abilities, to sign up please head to https://forms.gle/nasxWDmHFCRFNFFS7
For more information, please contact dan.gilroy@newcastle-thunder.co.uk