5 Aug 2022
THUNDER VS LONDON BRONCOS PROGRAMME AVAILABLE NOW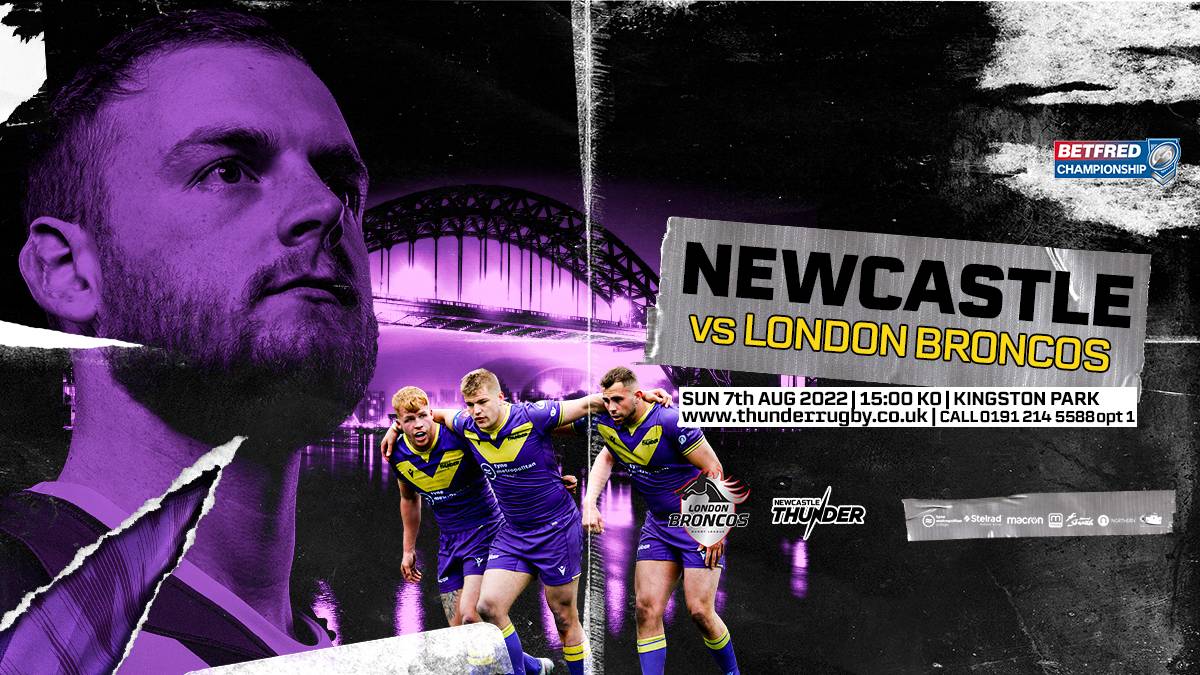 Read our FREE digital match day programme ahead of Sunday's clash with London Broncos.
Newcastle Thunder's free digital programme for the Betfred Championship round 22 clash with London Broncos is now available to read HERE.
This edition includes the latest club news, an interview with Thunder winger, Gideon Boafo and a range of other features.