2 Aug 2022
Support our Great North Runner: Dominic Stubbs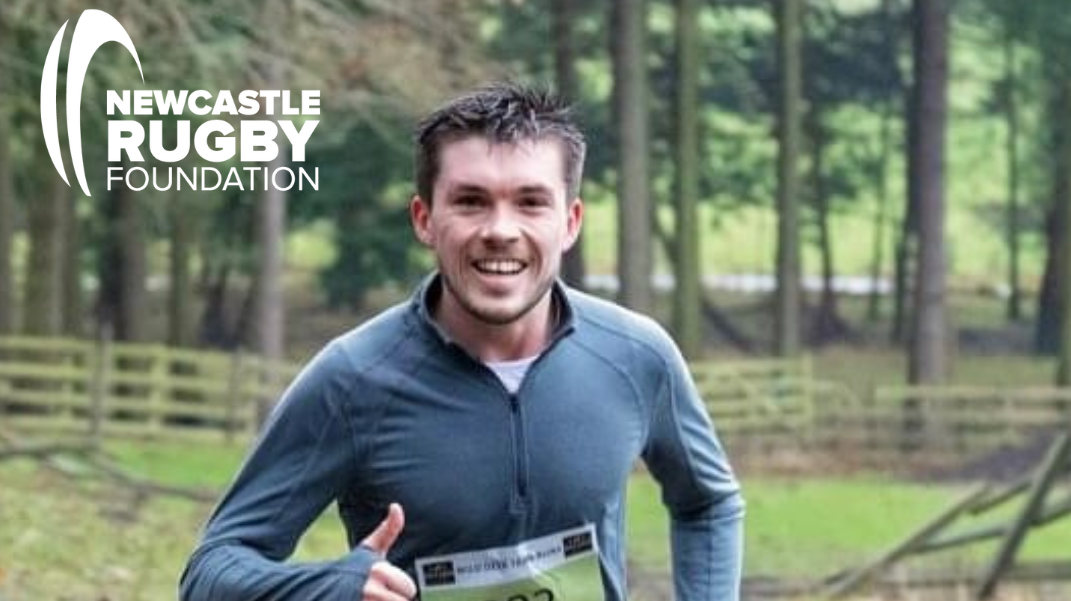 ?Meet Dominic Stubbs! One of our 15 charity runners taking part in the Great North Run in support of Newcastle Rugby Foundation
We want to wish Dominic Stubbs all the luck as he continues his training for the iconic, 13.1 miles Great North Run challenge. Dominic is helping raise valuable funds for Newcastle Rugby Foundation and we are very grateful.
"I am really proud to be running the Great North Run for Newcastle Rugby Foundation. The foundation does amazing work in the local community, getting people of all ages fit, active and healthy.
We are looking forward to race day and cheering Dominic on!
To support Dominic on his journey, please donate here: