23 Jun 2022
ANDERSON MAKES HUNSLET LOAN SWITCH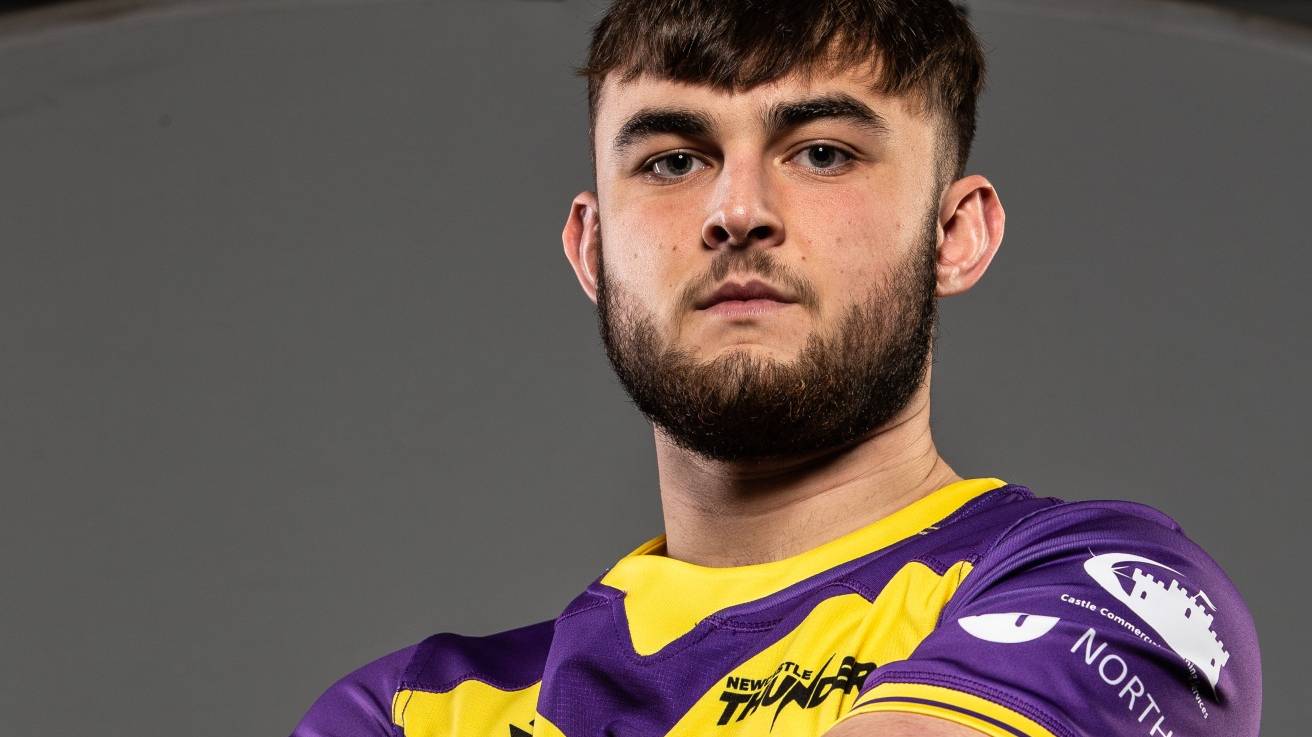 Newcastle Thunder prop Jake Anderson will join Betfred League One outfit Hunslet on a season-long loan.
The 19-year-old Gateshead native, who made his first-team debut in the Betfred Championship last season has continued his development with regular appearances in the Reserve competition this term.

He now heads to the South Leeds Stadium and the third tier of Rugby League in England in to increase his game time and gain valuable match experience in a senior competition.
A recall option remains in place for Anderson at Thunder and he will continue to train as part of the parent club's set-up.
Anderson is eligible to play his first match for the Yorkshire side this weekend when they take on Rochdale Hornets on Saturday.
Speaking on the move, Anderson said: "I'm excited to get started at Hunslet and get some games under my belt.
"They are a strong side, in a very competitive league so it'll be a great test for me. I'm eager to get out there, where I know I can develop my game and show what I'm all about."