24 Sep 2021
JOB VACANCY - LEAD ACADEMY ASSISTANT FIRST TEAM PHYSIO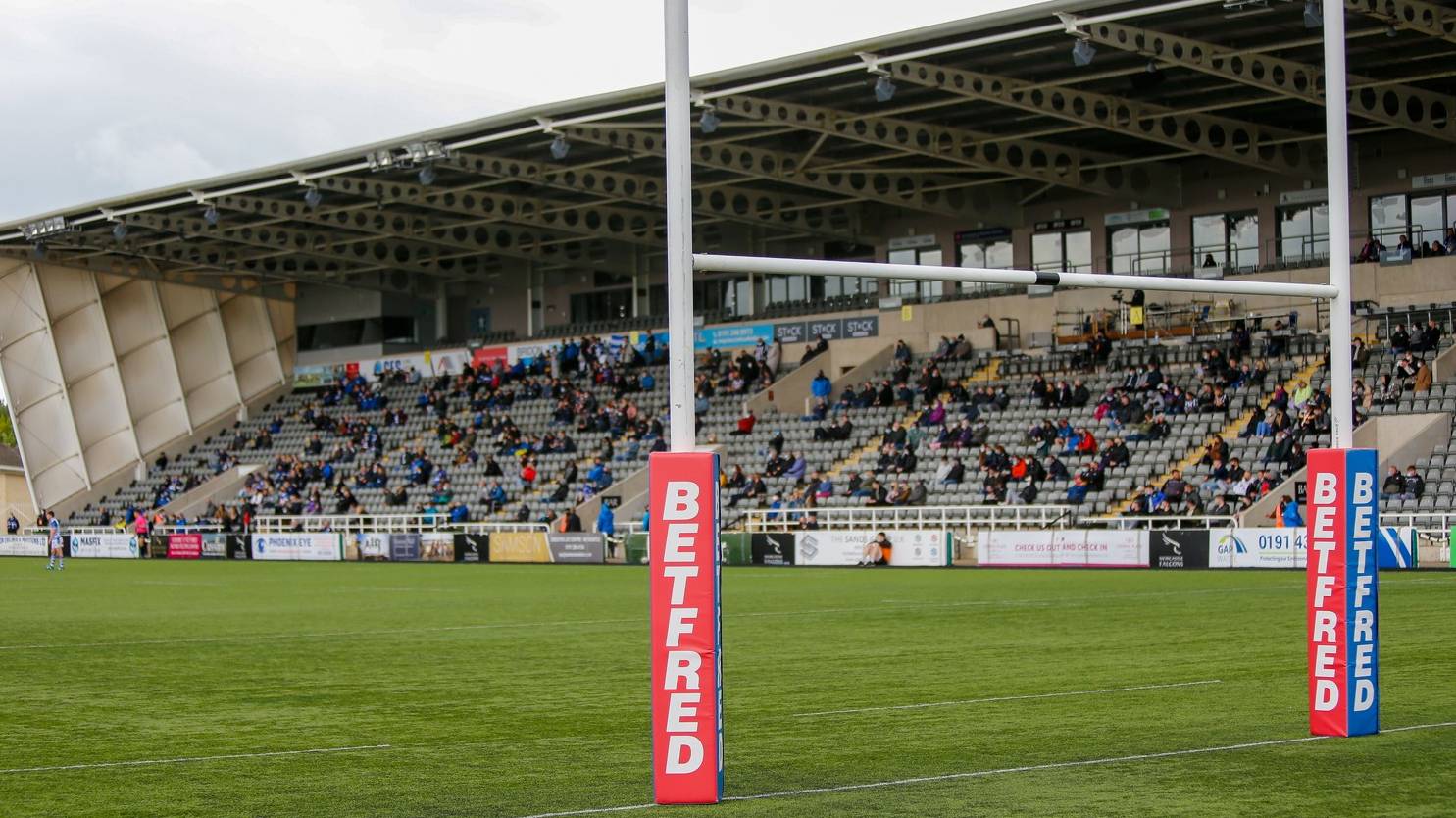 An exciting opportunity have arisen to join Newcastle Thunder as a full-time Assistant first team/Academy lead physiotherapist.

The roles include the delivery of elite clinical management of the first team & academy squad. The successful candidate will work as part of a multi-disciplinary team to ensure that high standards of medical services are consistently delivered.

The role will be based at Kingston Park Stadium in Newcastle Upon-Tyne, and will include unsociable and weekend hours associated with training and match days.

KEY CLINICAL RESPONSIBILITIES

· Work alongside the medical team to assess and provide a clinical diagnosis for the injured players in the first team & Academy squad

· Plan and implement a timely return to play plan for injured players based upon recent evidence and agreed objective markers set by the medical team.

· Adopt a proactive approach to player welfare including reducing injury risk, considering risk factors based on players' injury history and physical markers.

· Work alongside a multi-disciplinary team including team doctors, physiotherapists, sports psychologist, coaches and strength & conditioning staff.

· Deliver pre-game and pitch-side medical cover for the first team & Academy squad on match days.

· Contribute to staff in-service training programme.

ESSENTIAL REQUIREMENTS

· Bsc (Hons) degree in Physiotherapy.
· Experience working in elite sport
· HPC and CSP registered.
· Full UK driving license.
· Strong interpersonal skills and self-motivated.
· Very good verbal and written communication skills.

DESIRED REQUIREMENTS
· IMMOFP qualification.
· Currently working within a full-time sporting environment.
· Previous experience working in elite rugby.

SALARY
Competitive

HOW TO APPLY
Please submit your CV and a covering letter of no more than one side of A4, stating relevant experience, to Jordan.robinson@newcastle-thunder.co.uk

CLOSING DATE
12:00 noon on 8th October 2021