15 Jul 2021
RUGBY LEAGUE WORLD CUP CONFIRMED FOR 2021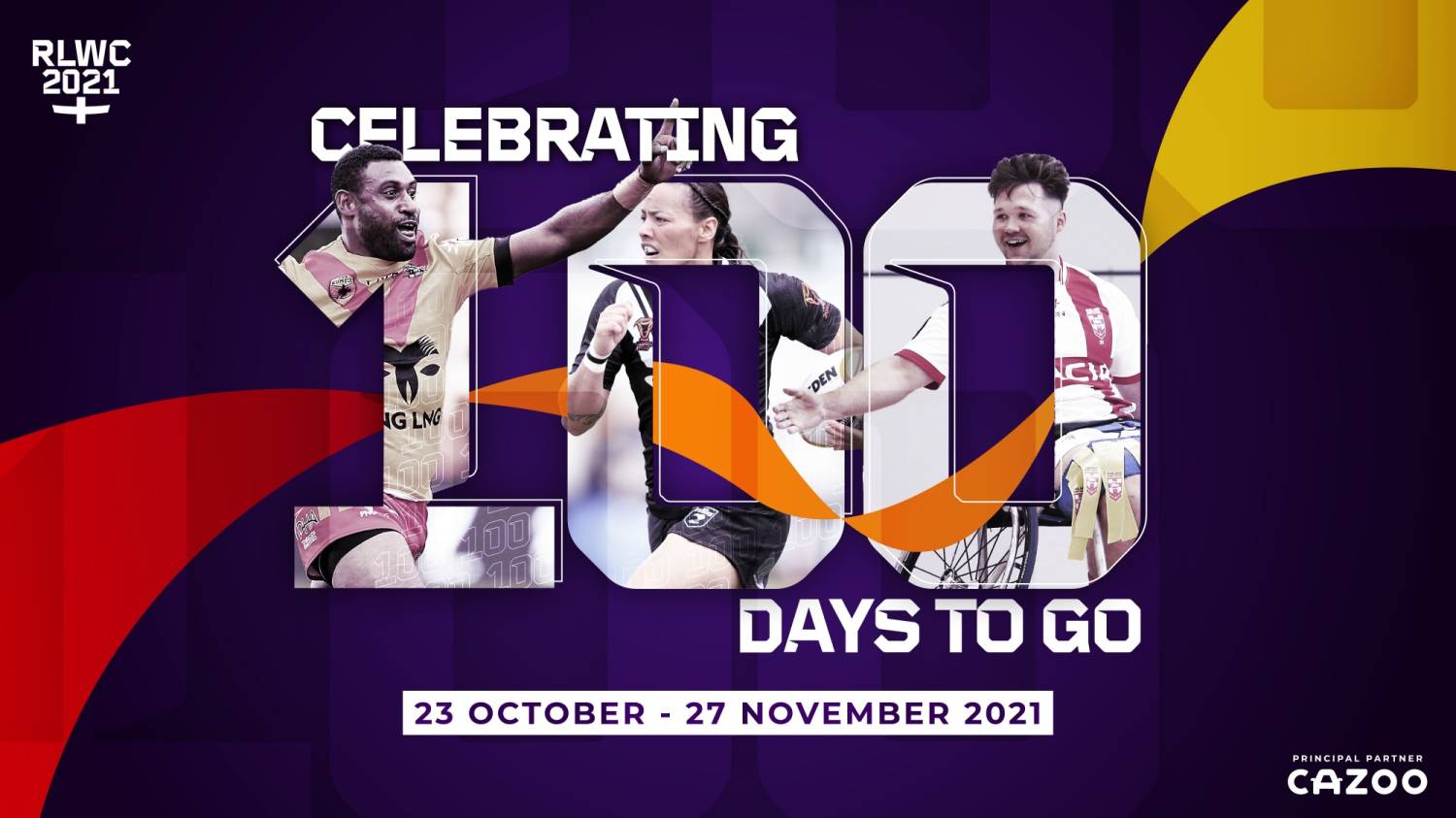 With just 100 days to go until the opening fixture of Rugby League World Cup 2021 tournament organisers have confirmed the competition will go ahead as planned.
61 fixtures will take place this autumn across the men's, women's and wheelchair tournaments, with all three taking place simultaneously for the first time across England.
Newcastle Thunder Fans can now purchase tickets via www.rlwc2021.com/tickets
A total of five games are being hosted in the north east including England's opening game against Samoa at St James' Park and three group games at Thunder's Kingston Park Stadium.
The first of those take place the day after the tournament kicks off, with Scotland taking on Italy on Sunday October 24.
This will then be followed by the Fiji v Italy match on October 30th and Fiji v Scotland on November 6.
With Middlesbrough's Riverside Stadium hosting the all-Pacific Islands clash between 2017 quarter-finalists Tonga and the Cook Islands, rugby league fans in the region have a lot to look forward to.
Demand for tickets has already exceeded organisers expectations during the ballot period last year, with several fixtures only having limited availability remaining.
Fans who have been starved of live sporting actions since the outbreak of the Covid-19 pandemic have the opportunity to experience the pinnacle of Rugby League surrounded by full stadiums and Be There For Real.
Premium seats and Hospitality experiences are still on sale and available for all matches and will give fans the opportunity to secure a place at the tournament in addition to enjoying the best match day experience each venue has to offer. More details available at the rlwc2021.com/hospitality.
For full ticketing details visit rlwc2021.com/tickets
Follow all the latest news via www.RLWC2021.com and the official social media channels, on Twitter, Facebook and LinkedIn.