6 Sep 2021
JOB VACANCY - DESIGNER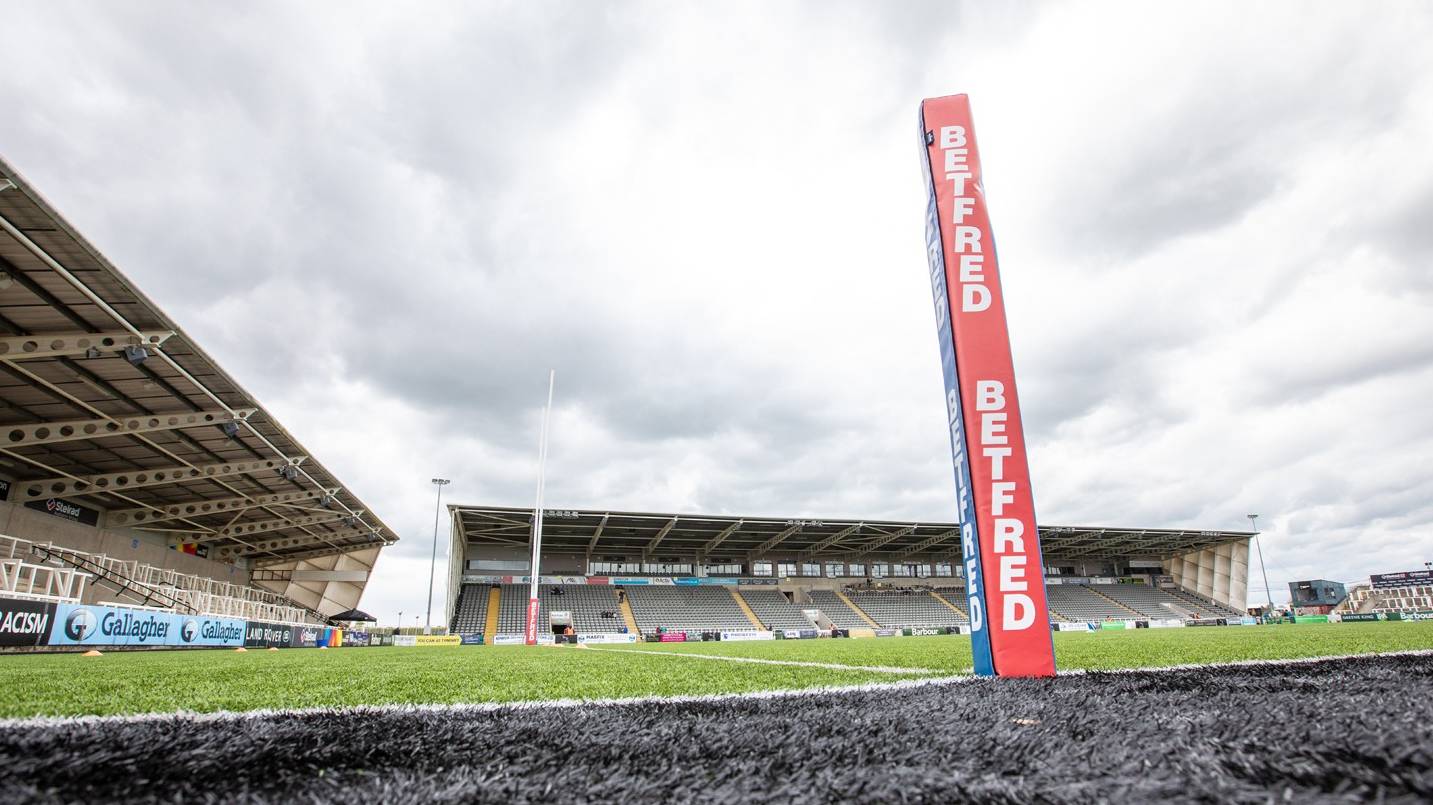 We're looking for a creative, driven and ambitious designer to join our team.
Newcastle Rugby Ltd is looking for a versatile designer to join its communications team for Newcastle Falcons, Newcastle Thunder, Kingston Park and its Community Foundation.
The right individual will be a skilled designer who is passionate about generating creative solutions to support the Club and the stadium. Working in a fast-paced environment this individual will be flexible and willing to help out, will have a can-do attitude and the ability to manage and prioritise multiple work streams.
Key responsibilities
Creative ideation, alongside the wider team and external partners, for internal and external communication campaigns around match days, sponsorship and key events.
Producing artwork (digital and ready for print where required) for all departments. A working knowledge of the print process and ensuring artwork is supplied correctly would be beneficial.
Liaising with suppliers as required.
Concept roll out across all required collateral, file packaging and dissemination across the team.
Skill requirements and personal attributes
Competent across all Adobe Creative Cloud applications.
The ability to work independently and as part of a team.
Good communication skills.
Versatile, can-do attitude.
Good time management skills, ability to take ownership of workload and prioirtise.
Commitment to professional development.
Creativity and attention to detail - an impressive portfolio demonstrating approach to projects.
Willingness to take initiative and help wherever possible.
Previous experience is desirable.
To apply please email your CV to Kate.Hindhaugh@newcastle-falcons.co.uk.